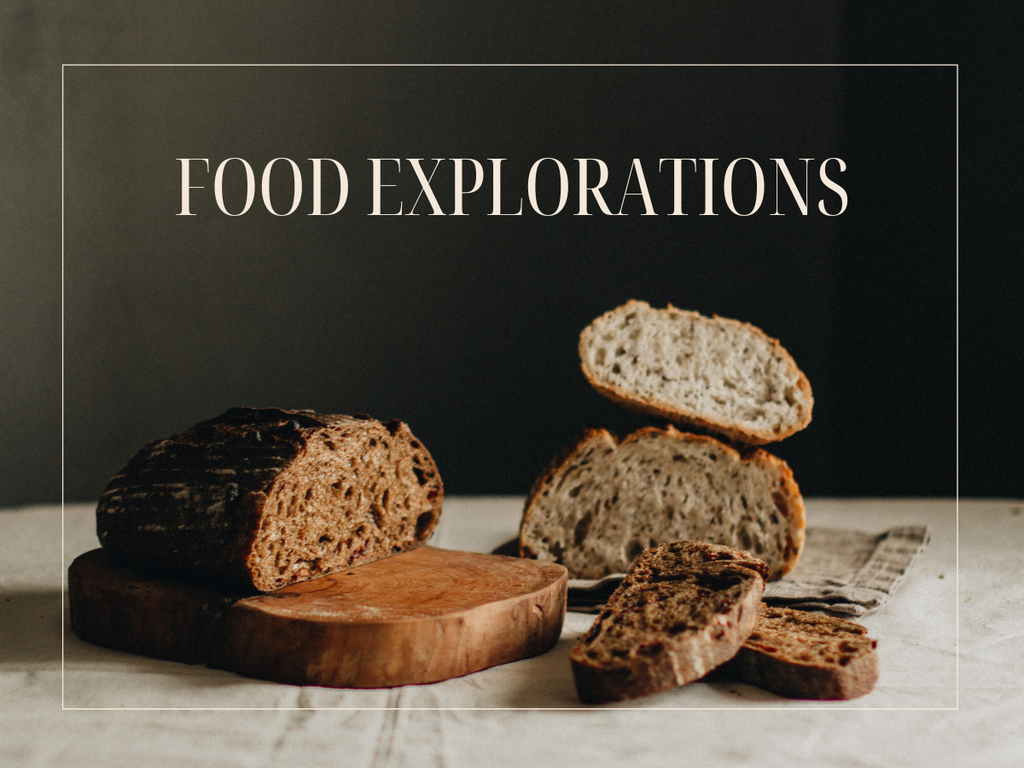 I am a natural born explorer. I get it from my dad. He loves maps and has a gift for finding great local haunts. We have a rule when we go on vacation: no chain restaurants unless they are small and local. Blue Ridge is the perfect place to live out this rule. Just since the new year, I can think of two places off the top of my head that are worth a visit.
The first, The Dogwood, I had been to. It was basically a cool bar with good food.  But  I heard from a friend that they had started to serve breakfast. They have what has been referred to as "cats' head biscuits" as in they are that big. Started by the folks that own The Black Sheep and located two doors down from it, this place is dual purpose and definitely worth a try!
The second place is also run by a familiar Blue Ridge name.  We have long loved Mystic Mountain Pizza. In just the last few weeks they opened a soup and sandwich place called Grateful Bread, in keeping with their established hippie vibe. When I saw lobster bisque was the daily offering, I couldn't resist and was not disappointed. SO GOOD!  If you aren't a bread person, you can have all the sandwich goodies made into a salad! Check it out but remember that it's not open for dinner.
These are just two new things I have seen. There are so many more.  Book a stay at
Century View Lodge
and come see for yourself!