Our Agricultural Progress-Spring '23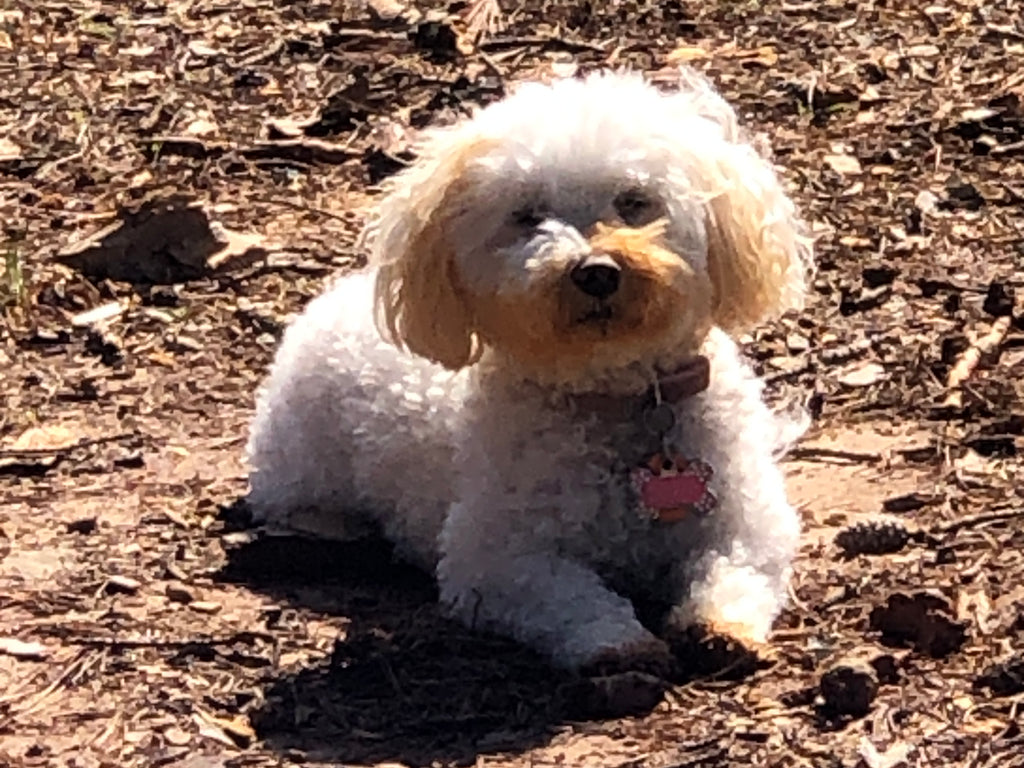 I thought it was time to give you an agricultural update on our property in North Georgia. We are learning a ton and with each thing we do, we gain new respect for farmers everywhere.
As you may have seen, last fall we prepped 1/7 of an acre of our farm for gourmet garlic. Now that may not seem like much but when you consider that it is 200 lbs of seed, equating to over 7000 plants and you are doing it all by hand, let me tell you, it's enough! 
Before this venture we thought garlic was garlic, except for elephant garlic which was just bigger garlic. No. There is so much more to it. We decided to plant both a soft neck variety, Sicilian, and three hard-neck varieties: German Stiff-Neck (actual name, not a cultural slam), Music, and Chesnok. We also planted Elephant garlic which as it turns out is not actually garlic but more of a leek. That makes no sense to me but it is true. 
The four garlics have done really well. They even survived that bad cold snap we had after Christmas. Deer don't like them and so far the one wild boar we have seen has not disturbed them. The Elephant garlic has turned out to be a bit of a princess. It did not survive the cold and I think some critters find it tasty. Oh well, four out of five ain't bad.
Every farm needs a dog and we have Zoey. Even though she is a 10 lb poodle-mix lap dog, she is the happiest at the farm, whether chasing wild-life or rolling in their droppings. Ugh! But I have to admit, she wears Georgia clay pretty well. But I digress.
We ran out of garlic seed before we ran out of rows so I decided to tip my toe into the world of cut flowers by investing in five packets of wild flower and zinnia seeds. I see a little green so here's hoping!
Since flowers are deer food that means we need an unexpected wire fence. Thankfully the hubs watches a lot of farm YouTube videos so he came up with this genius plan for putting in the posts. I will install solar-powered electric wire in the next few weeks.
I am also working on some seed-starting experiments. I took over a shower we don't use (long story). Instead of buying a big growing system I decided to invest in three tension shower rods and a pack of grow light bulbs. I already had some clip-on shop lights that I attached to the rods with a light timer. I did have to add a little space heater because the pepper seeds needed warm temperatures to germinate.
I didn't want to buy the plastic tray seed starting systems so I used a combination of aluminum pans, toilet paper and paper towel cores, egg cartons, cardboard, plastic recycling, and egg shell halves.
This whole thing is not pretty, at all. But it is working! There are tiny little sprouts of  sweety drop peppers, basil, lavender, bell peppers, and cherry tomatoes. Once they are a few inches tall and the field is ready I can transplant them outside. By the way, all the paper and egg shells I used to hold the seedlings can be buried with them and I can reuse the plastic and aluminum. Cheap and eco-friendly!
One more thing I have done is direct sowing into our garden beds at home with peas and beets. Also instead of buying tray after tray of annuals. I have planted ranunculus corms, dahlia tubers, sweet peas, cosmos, portulaca, and poppies, all of which I plan to use for cut flower bouquets.
There is a lot of hope, faith, and patience involved in all of this. The results will be evident beginning at the end of May. I can't wait to show you the first blooms!