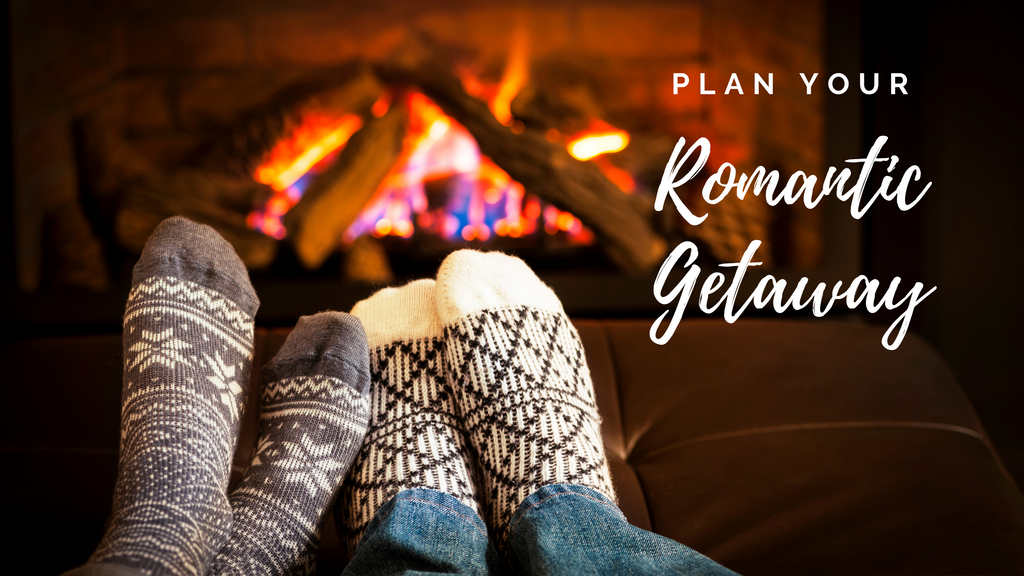 Blue Ridge is a quaint yet upscale mountain town that has so much to offer, no matter what time of year you go. With Valentine's Day a month away, you may want to start planning. Score big points with your loved one by giving the gift of a romantic getaway or invite a few friends for a couples' retreat. Here are some ideas for you.
Schedule A Couple's Massage
Serenity in the Mountains  Hair, Nails & Body Spa
706.258.2244
Mon-Tues 9am – 5pm, Wed-Sat 9am – 7pm
Take A Carriage Ride
Daffodil Hill Farms and Carriage –
Call for reservations  706.851.4430
Book A Romantic Dinner
Harvest on Main
Black Sheep Restaurant 
Toccoa Riverside Restaurant 
Shop Hand-In-Hand Down Main Street
Blue Ridge Antiques & Consignment 
706.946.2726
facebook.com/BlueRidgeAntiqueMall/
Mitzi's on Main
Blue Ridge Olive Oil Company
Turning Leaf, Fine Art Gallery 
706.632.6625
www.turningleafwoodart.com
Take A Sweet Break
Das Kaffee Haus 
706.636.1111
facebook,com/kaffeehausblueridge/
The Sweet Shop 
Get Active
Fannin Lanes Bowling Center 
Cohutta Cove Mini Golf 
Blue Ridge Zipline and Canopy Tours 
Appointments Only - 423.496.3388
Self-Guided Waterfall Hikes
Learn A New Skill Together
Oyster Fine Bamboo Fly Rods – Make your own fly rods
706.374.4239
facebook.com/OysterBambooFlyRods/
Take The Scenic Route 
Mountain & Country – Download Printable Map Guide
This list is just the beginning. But you may decide that while all of those are great options, just getting cozy by the fire may be all you need. Book your stay now at Century View Lodge!