Kid-Friendly Breakfast Bowls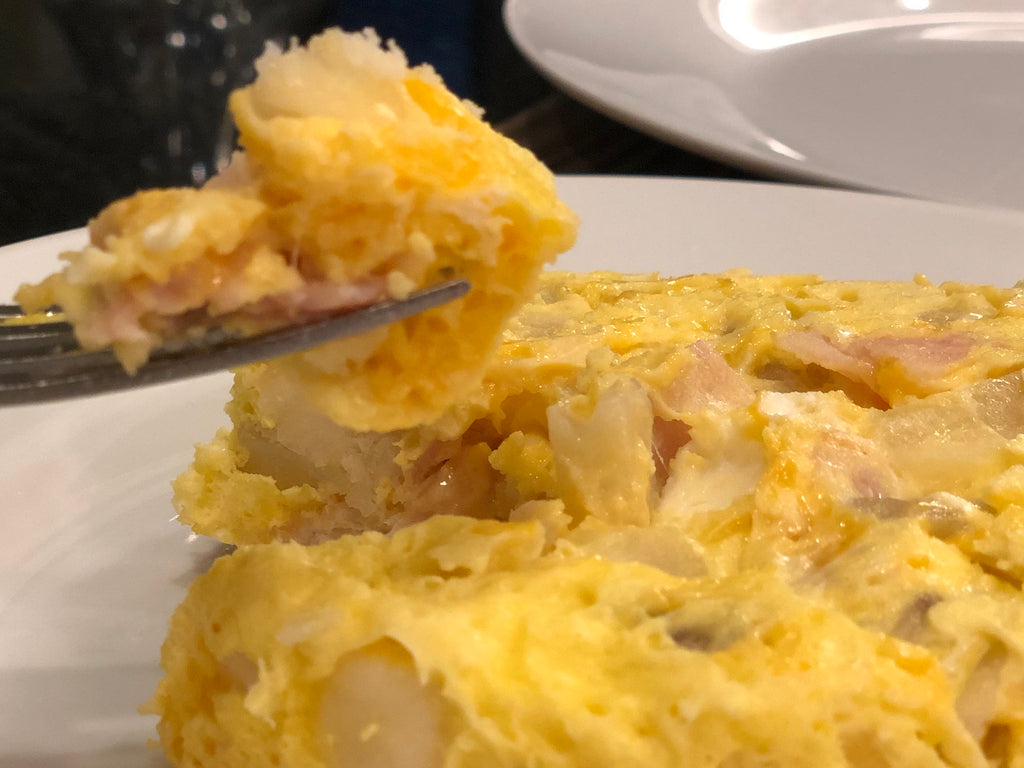 In our house, when school is not in session, that means that the kids need to feed themselves breakfast and lunch. The older ones have skills in the kitchen but the younger ones are newbies. I know I could just give them cereal everyday but sometimes that gets old and they want something heartier. But I still don't want to cook more than I have to so inspired by Jimmy Dean, I came up with something they could do themselves: a breakfast bowl.  For kids with smaller appetites, shop our cute
ramekins. 
Recipe: DIY Breakfast Bowls
These can be mixed together the night before then just microwaved when ready to eat.
Layer in a prepared microwavable dish :
1/2 C thawed shredded hash browns
1/3 C chopped ham, bacon, or sausage
1/4 C shredded cheese
Add:
2 beaten eggs
Heat in the microwave for 30 seconds. Stir. Heat for another 30-45 seconds or until set..
Let sit for a minute then turn it over on a plate. (It is easier to eat that way.)
Bon Appetit!